Small Benefits Exemption Scheme – Three Things You Need To Know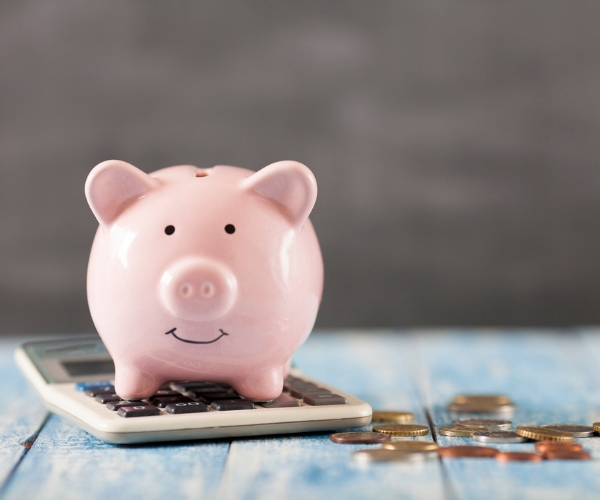 The Small Benefits Exemption Scheme allows an employer to provide an employee with a small benefit tax-free each year. Here are three important things you need to know:
1. The Bonus Must Be Paid In Non-Cash Form
To avail of the tax benefit of the Small Benefit Scheme, the benefit must be given in non-cash form, such as a One4all Gift Card. The gift card must be purchased from the company funds, for example company credit card. An employee cannot purchase a gift card with their own money and then seek reimbursement from the company.
2. Only One Reward Per Year Is Tax-Free
Only one such benefit can be given to an employee in any one tax year, even if the full €500 allowance is not utilised. For example, an employer cannot award €250 earlier in the year and then a further €250 later in the year. The benefit cannot form part of any salary sacrifice arrangement between the employee and employer, however, an employer can use the Small Benefits Scheme for year-round point programmes with a rule that employees can only spend the points at the end of the year.
3. It Benefits Both The Employer And The Employee
As the Small Benefits Scheme only applies to non-cash payments, it allows both the employer and the employee to save tax (cash payments are taxable in full). The employer saves Employer PRSI at 10.75% of the reward (compared to paying it through payroll) and the employee saves 100% of the PAYE and USC that would normally be deducted.
One4all Gift Cards are the perfect way to say 'thank you' to your staff throughout the year. Available in your local Post Office or online, they can be spent on anything from food to fashion, homeware to holidays. With over 8,500 retailers, your staff will be spoilt for choice. Buy now >