Eve at The Grooming Rooms
Welcome to Eve at The Grooming Rooms located right in the heart of the city centre. Eve is a new and separate beauty salon for women offering the same award winning level of customer service, attention to detail and luxurious surroundings that has become the hallmark of The Grooming Rooms.
At Eve we employ only highly qualified and skilled staff who will be happy to consult with you about any of our treatments and services. We offer a wide range of treatments including massage, facial and body treatments, waxing, manicures and pedicures.

Looking for a gift card to spend at this store?
Why not buy a One4all Gift Card, accepted here and in hundreds of other shops nationwide? It's the perfect gift for any occasion!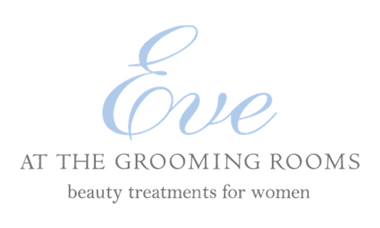 16 South William Street, Dublin 2
01 636 9421