Barton Smith has been trading from Hyde Bridge, Sligo since 1788 and we have seen a lot of things come and go. There are somethings that have remained important to our customers over the last 225 years.

Quality At Barton Smith we only stock the very best in quality sporting goods. We can stand over the quality and standard of all our product ranges.

Honesty If you want to know more about a product we pride ourselves with offering honest an impartial advice on the best products for you. If we dont think its for you we wont recommend it.

Service Our customers have come to recognise Barton Smith as a place where they will always be met with a smile and "how can we help?" Our customers are important to us and making sure they are happy with their purchase is essential.

Delivering on these three elements have ensured Barton Smith existence for two centuries and, we believe, will ensure we are still here in years to come.
Looking for a gift card to spend at this store?
Why not buy a One4all Gift Card, accepted here and in hundreds of other shops nationwide? It's the perfect gift for any occasion!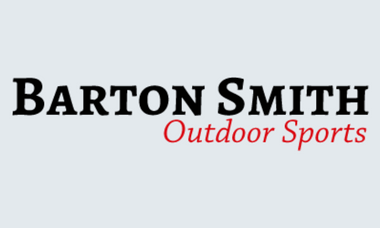 Hyde Bridge, Sligo
071 9142356